The first "High-tech LED Lighting Exhibition", which is known as "leading the new trend of global LED lighting product design and application", was grandly opened at the Shanghai International Convention Center in China from August 30th to 31st, 2011. During the exhibition, Gaogong LED reporters conducted an exclusive interview with Xie Xiaopei, the general manager of Yuyu Lighting.
"In the future, especially in the field of high-power packaging, COB will replace the integrated light source and coexist with SMD." Xie Xiaopei, general manager of Nantong Yuyu Lighting Technology Co., Ltd. told Gaogong LED reporter. "The company has implemented the blue ocean strategy from the production of lighting fixtures to the overall solution provider, taking the route with company characteristics."
The company began research and development of COB packaging in 2009 and supported the application product line. It is understood that this reputation shows a COB light source with a thermal resistance of less than 2 degrees / watt, which has advantages in heat dissipation and cost control. Xie Xiaopei said that in the future, the company's direction is to continue to improve the COB package light efficiency, and on the other hand, it is committed to the development of large-scale drive and light source module COB to overcome heat dissipation and reliability issues.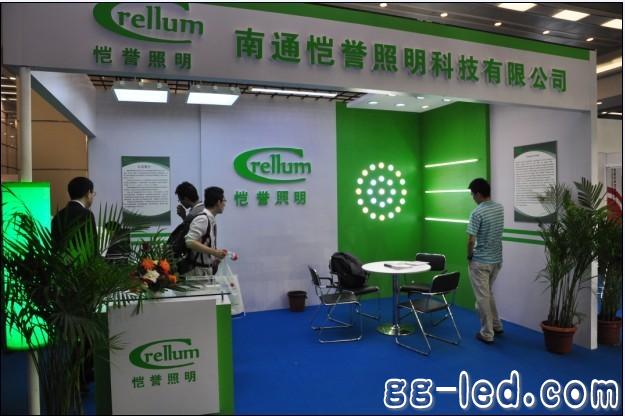 MOSO Public LED lighting Driver is a IP67, constant current design for Public lighting application like street light, tunnel light, Flood light, Stadium Light, etc. This Public LED lighting Driver has brilliant waterproof design and universal input voltage range that ensure this LED control gear to be suitable for all of outdoor application use.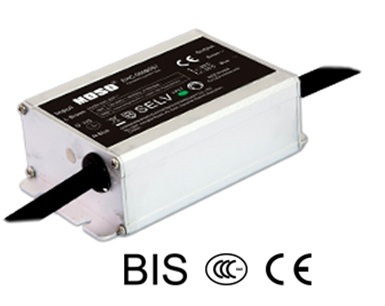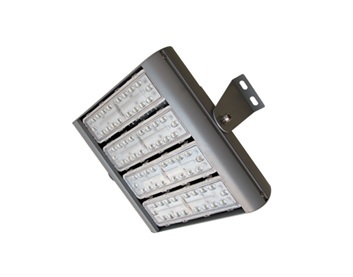 The Public Lighting LED Driver got global safety certifications, including UL, CE, TUV, CB, ENEC,SAA, BIS, KC, PSE, etc. The LED Driver has universal input voltage, from 90~305Vac. It is a reliable product compatible with various application and different countries.
The high efficiency of these Public lighting LED Power Supply and compact metal case enable them to run cooler, significantly improving reliability and extend product lifetime to at least 50,000hours.
To ensure trouble-free operation, protection is provided against built-in Surge protection, output over voltage, short circuit, and over temperature.
MOSO grants the product with 5 years global warranty. Customer can refer to Warranty policy, find the closest MOSO distributors or sales representatives, to get a local replacement in case of any failure.
Public Lighting LED Driver
Public Lighting LED Driver,LED flood Light Driver,Outdoor Waterproof Lighting LED Driver,Professional Public Lighting LED Driver
Moso Electronics , https://www.mosoleddriver.com