[High-tech LED News] Taiwan's LED packaging factory Hongqi's revenue in January 2011 has hit a record high, and broke through the 400 million mark in March, with an annual growth rate of 33.76% and a monthly growth rate of 49%. The accumulated revenue for the first quarter was 1.08 billion yuan, an increase of 32.66%.
In the second quarter of Hongqi, demand in the peak season began to appear. Customer demand was strong. Orders in April were better than March. However, due to the limited supply of LED TV chips, the supply of materials is tight, and whether revenue can continue to record a new high. Looking at the source status, but the overall upward trend of revenue remains unchanged.
Hong Qi Wang Binglong believes that the LED boom is only too short for half a year. He still has confidence in the large-size backlight market, and his target revenue is 30% at the end of the year.
According to Gaogong LED reporters from the terminal market, China will become the global LCD TV manufacturing center. Hongqi plans to set up factories with Japanese customers in China next year.
Wang Binglong said that at the end of 2010, Hongqi received orders from Japanese customers for backlighting. However, Japan's orders were not as much as expected. After the earthquake in Japan, the TV manufacturing sector will be transferred to China. China is expected to become a global color TV manufacturing base. The customer went to China to set up a new factory.
At present, Hongqi's large-size backlight crystals are still mainly from Jingdian. The joint venture between Jingdian and UMC is also in Shandong. At that time, it is expected that Guanxi, Hongqi and Japanese TV factories will form a one-stop LED TV production base. .
Hongqi raised RMB 1 billion in convertible bonds last year, mainly for the construction of a new plant in the park. After the capacity of the new plant is added, the monthly production capacity can reach 300 million. However, the new capacity is only used in half, although it is close to The three seasons are high season, but the order visibility is still not high.
As for LED commercial lighting. Although Edison (3591), which has invested in investment, focuses on lighting products, it is understood that this year, it also operates under the OEM mode, with Chinese customers as the mainstay. In the first 4 months, lighting revenue has accounted for 25% of revenue. In the third quarter, I have the opportunity to receive orders from European and American customers.

RGB LED Display screen is composed of red green and blue LED. Different colors can be made by using different materials.Now red,green and blue are widely used to Rgb Led Display .Besides offering complete and best solutions,Shenzhen Cxcolor Optoelectronic Company limited is a professional manufacturer specialized in Led Display Screen,LED stage rental display screen,Led Advertising Display screen,small pitch Led Display screen,LED transparent display screen,vehicle LED display screen,LED spherical display screen,LED energy-saving display screen.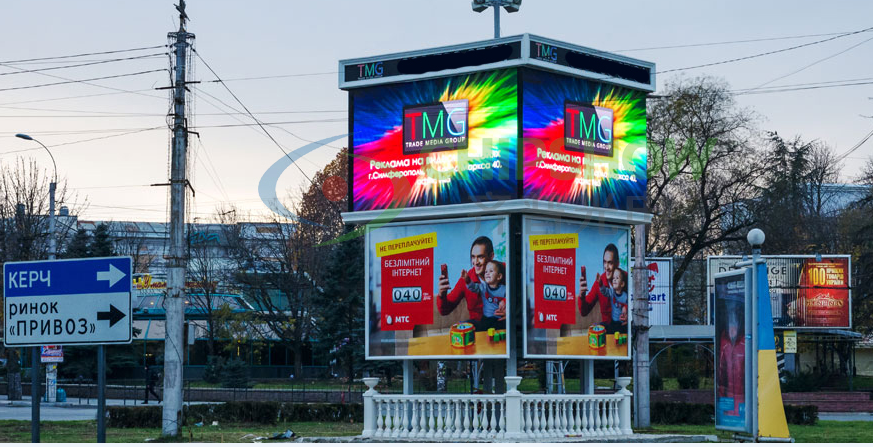 RGB LED Display
Rgb Led Display,Led Display Screen,Indoor Rgb Led Display,Rgb Led Video Curtain Display
Shenzhen Cxcolor Optoelectronics Co., LTD. , http://www.largeledscreen.com