Under the collective promotion of tablet companies at home and abroad, LED-backlit TVs are rapidly consuming the market that originally belonged to CCFL-backlit LCD TVs (ie, traditional LCD TVs). Data show that sales of LED-backlit TVs soared during the May 1 period, accounting for 30%-40% of the tablet market, while sales of traditional LCD LCD TVs dropped to around 50%. According to relevant data, the main focus of consumers buying monitors is on price, appearance, image quality, function, energy saving, and environmental protection. Compared with LCD TVs, LED backlight TVs have the advantages of thinner appearance, high image quality, fast response time, environmental protection and long life, which fully meet the needs of modern society. More than 70% of consumers choose LED backlight display as the most important factor, followed by good quality, energy saving and environmental protection.
According to a survey report on the latest global TV shipments by market research firm DisplaySearch, according to the global LED backlight TV shipments of 3.6 million units in 2009, this year, with the continued decline in LED module prices, LED Backlight TV shipments are expected to reach 35 million units, accounting for 20% of global LCD TV shipments.
Not long ago, Changhong announced that it began to adjust its product structure and will gradually discontinue non-LED-backlit TVs. "The large-size LCD TVs are outdated. The shipments of Changhong LED (backlit) TVs have already exceeded 50%, and by the end of the year, they should exceed 70%." Changhong people said that although the price of LED-backlit TVs is higher than LCD TV, but its ultra-thin, energy-saving and full HD technologies have obvious advantages, cost-effective far exceeds LCD TV, and the price gap between the two sides is gradually narrowing. "This is the main reason for our rapid promotion of LED (backlight) TV popularity." .

Barium titanate lead-free piezoelectric ceramics are important basic materials for the development of modern science and technology, which was widely used in the manufacture of ultrasonic transducers, underwater acoustic transducers, electroacoustic transducers, ceramic filters, ceramic transformers, ceramic frequency discriminators, high voltage generators, infrared detectors, surface acoustic wave devices, electro-optic devices, ignition and detonation devices, and piezoelectric gyroscope and so on.
Application: military, ocean, fishery, scientific research, mine detection, daily life and other fields.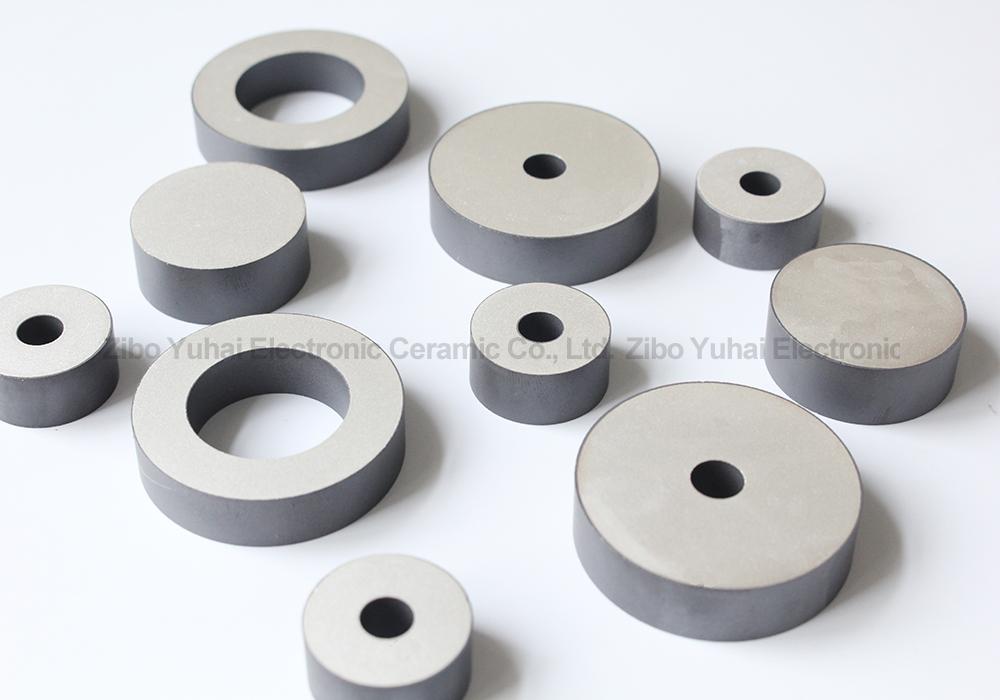 Piezo Disc,Piezo Rod,Lead Free Piezo Rods,Lead Free Piezo Discs
Zibo Yuhai Electronic Ceramic Co., Ltd. , http://www.yhpiezo.com