The original Tianyi technology turned into Sanan Optoelectronics, Dazu Laser acquired Yuanheng Optoelectronics, Shilan Micro-expansion LED chips, and Dehao Runda, Lianchuang Optoelectronics, Zhengtong Electronics and Changjiang Communications and other companies invested in LED plans to steadily advance, Taiwan-funded LED lighting companies have moved to the mainland, and European, American, Japanese and Korean lighting giants have entered the Chinese lighting industry to enter the LED industry. Since the beginning of this year, an LED investment boom has surged in mainland China.
Traditional lighting companies plan LED road
"LED lighting has just entered indoor lighting. In the next 3-5 years, it will enter the golden age of LED commercial lighting; in the next 5-10 years, it will fully enter LED home lighting." High-tech LED industry research It shows that in the next decade, the LED lighting market will gradually mature, and it is also the most crucial decade for traditional lighting to transfer to LED lighting.
At the 2010 Shanghai World Expo, more than 85% of the lighting sources came from LEDs. Needless to say, LEDs have been recognized as the fourth generation of light sources that can replace existing lighting, driving the revolution in the lighting industry. For traditional lighting companies, they have realized that the opportunity to occupy the LED field will make them stand out from many peers.
At the 6th China LED Industry Theme Summit held recently, Zhang Xiaofei, director of the LED Industry Research Center, said: "Traditional lighting companies have set up LED lighting divisions to develop LED lighting. However, LED lighting design and technical issues It is very different from traditional lighting."
The data shows that many traditional lighting companies such as NVC, Foshan Lighting, TCL Lighting and Topstar are currently accounting for less than 5% of LED sales. Most traditional lighting companies are still in the early stages of LED investment.
As a traditional large-scale lighting enterprise, LED lighting as its long-term development strategy, there is no current funding bottleneck and survival pressure of LED lighting companies, through the acquisition of some LED lighting companies that have achieved success in LED lighting, directly cut into. The survey shows that some traditional lighting companies will accelerate the layout in the LED industry through mergers and acquisitions of LED mid-stream and downstream enterprises to make up for the lack of LED technology.
By acquiring semiconductor companies directly into the LED chip manufacturing field, thereby controlling the upstream industry chain of the LED industry. It is through this path that Dehao Runda, which started small appliances, started the layout of the LED field.
Compared with the current domestic LED lighting companies, the biggest advantage of traditional lighting companies is the funds and channels.
The biggest bottleneck in talent
Whether it is a traditional lighting company that is preparing to cut into the field of LED lighting, or an LED lighting company that has been developing for many years, the biggest obstacle to catching up with international giants is not patents but talents.
For traditional lighting companies, the main lack of LED technology talents, and LED lighting companies need product design, marketing, production management and other aspects of talent. In the process of visiting the LED Exhibition Center, the reporter found that most of the LED lighting companies have annual revenues of around 100 million. The industry is scattered and there is no unified standard. It is still in its infancy in the domestic application field. Many LED lighting companies have their own product patents, but their products are mostly used in engineering projects, and they do not have their own channels.
In the meantime, the reporter found that many traditional lighting companies as well as European, Japanese and Korean lighting giants shuttled between the major LED lighting exhibition stands, the Chinese LED lighting companies are the main purpose of their trip. In their view, regardless of international vision, brand reputation, product quality, customer resources, channel advantages, they have become the focus of their investigation. However, the reserve of talents has become the main bottleneck for the future development of LED lighting companies in China.

IPhone 6S Plus Battery Case quality and service:
1)From raw materials to the finished products, every process is tested and controlled professionally and strictly by our professional machines and workers.
2)All of our products are approved by CE, RoHS certificate etc.
3)Except for the Standard components, if you have special request for the components, we can customize for you.
4)Any OEM, ODM service is available.
Iphone Battery Case designed for all the iphone models,including Iphone 6 Battery Case , Iphone 6S Battery Case , IPhone 6 Plus Battery Case, IPhone 6S Battery Case , Iphone 7 Battery Case , Iphone 7 Plus Battery case, IPhone 8 Battery Case , IPhone 8 Plus Battery Case, Iphone X Battery Case .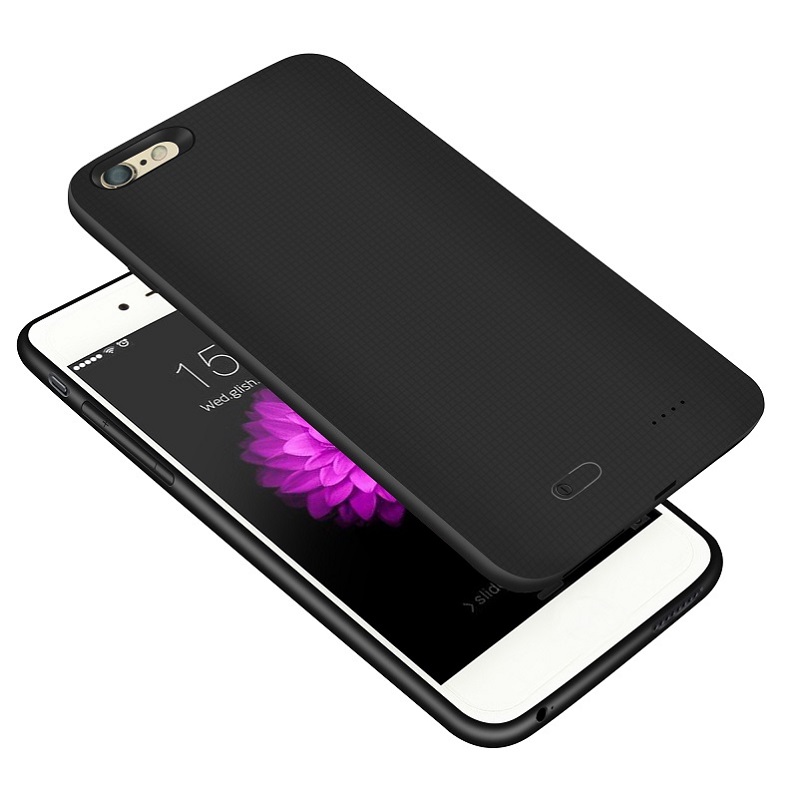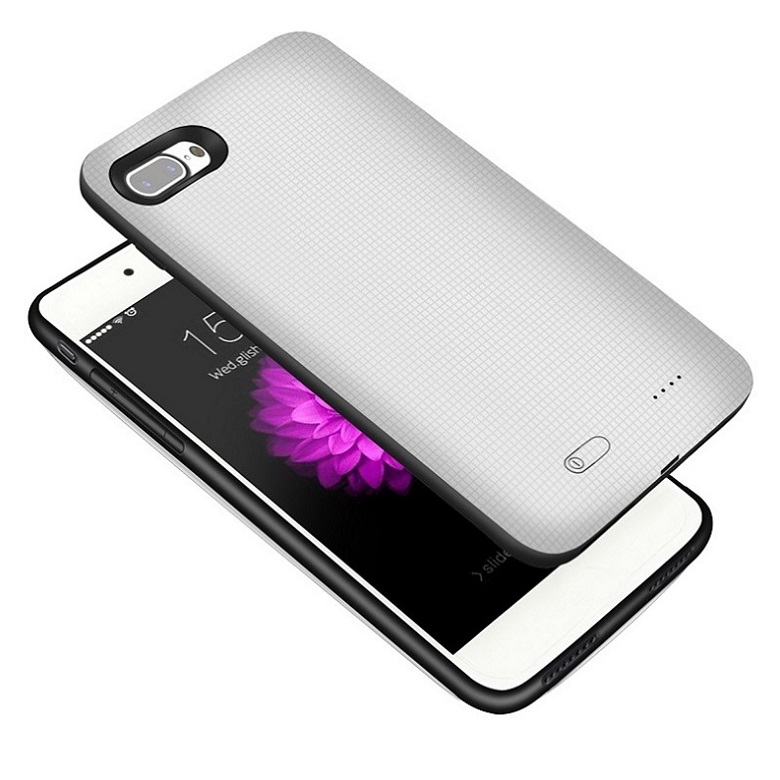 Iphone 6S Plus Battery Case,Iphone 6S Plus Smart Battery Case,Apple Iphone 6S Plus Battery Case,Best Iphone 6S Plus Battery Case
Shenzhen Hequanqingnuo Electronic Technology Co., Ltd. , http://www.hqqnbattery.com