If entrepreneurship is a belief
That Silicon Valley is the "Jerusalem" in the minds of every believer .
The maker culture originated in Silicon Valley.
However, soon after entering China, it seems that the creator culture is surging.
There are many false prosperity behind it.
The international "biggest" Intel said that it really can't stand it anymore.
I want to take everyone to personally understand what is called
Original maker marathon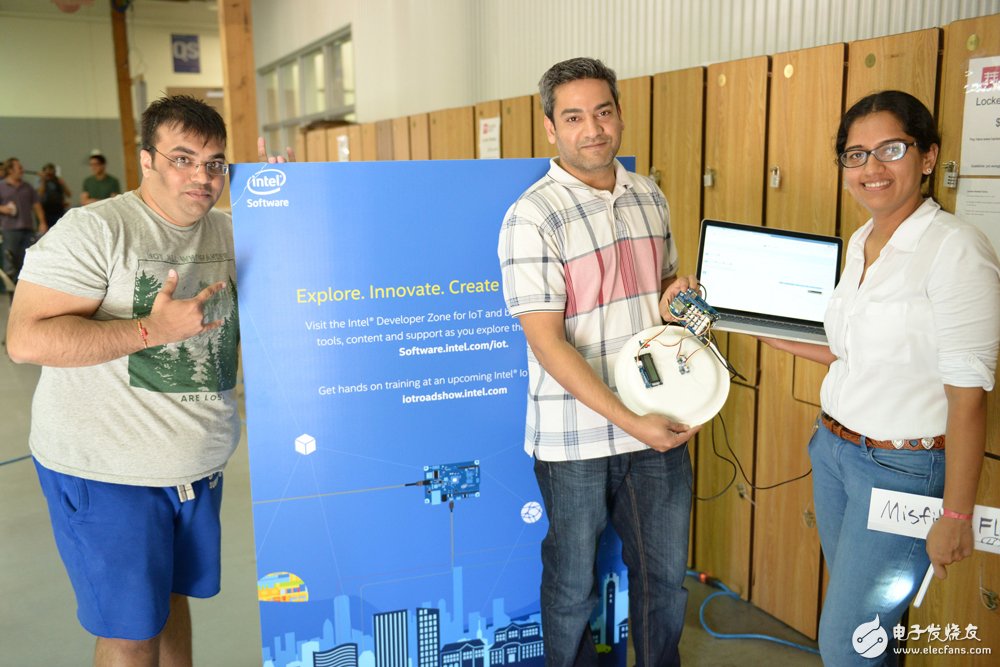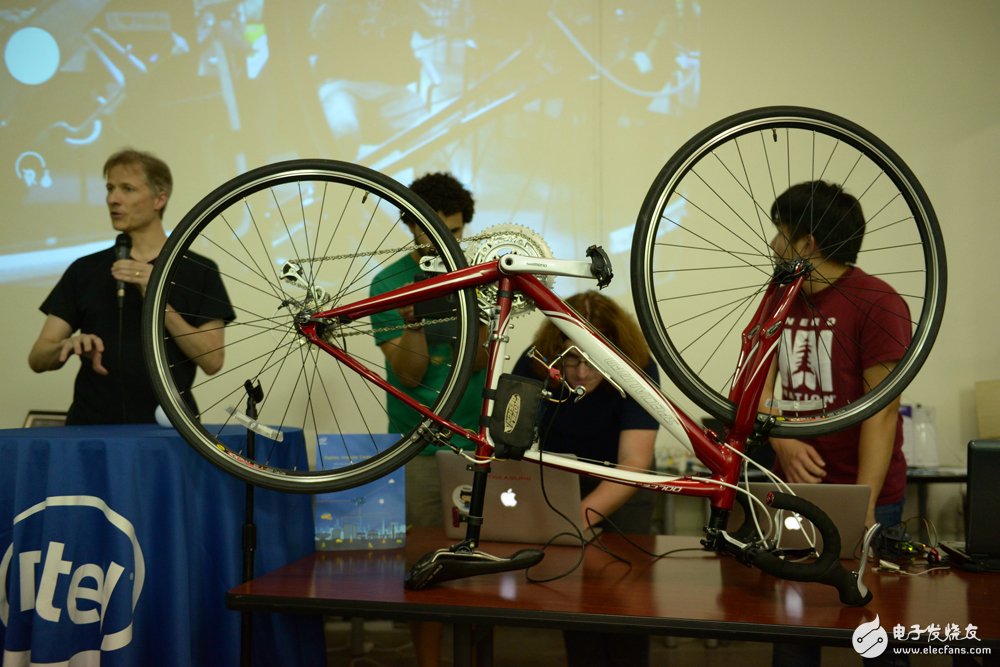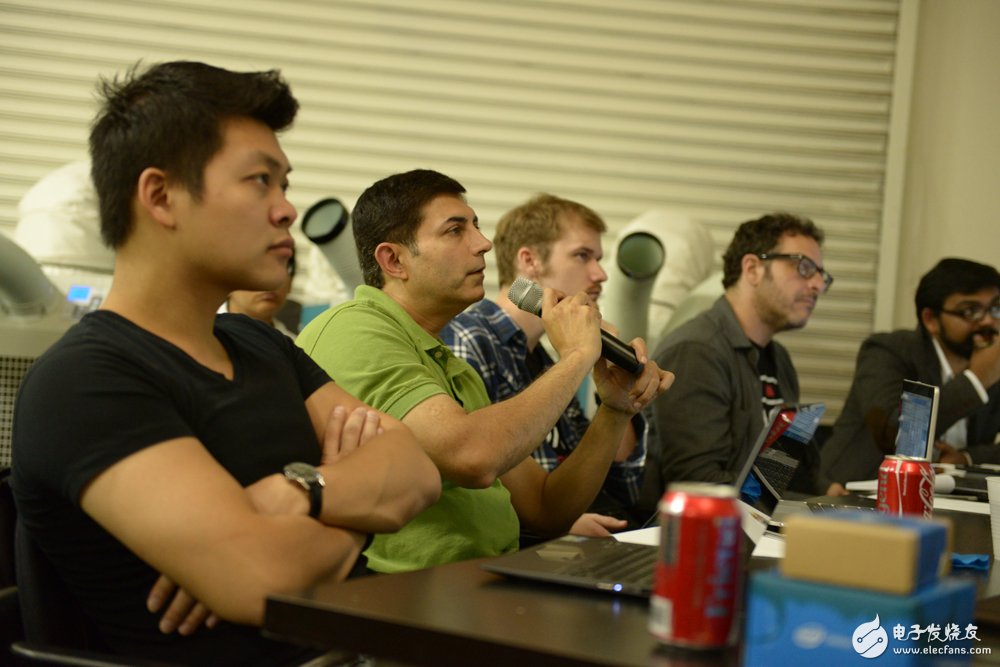 A team of luxury judges from technologists from Hybrid Group, Seer Labs and Intel
   I ntel® IoT Roadshow originated in 2015 and is a world- run Maker Marathon sponsored by Intel. It spans the Americas, Europe, South Africa, Asia and other countries, and is aimed at makers from all over the world. Developers and student groups aim to promote the globalization of IoT technology.
Sino-US maker culture collides! Maker storm swept China's "Silicon Valley"
From October 15th to 16th, Intel® IoT Roadshow will be located in Shenzhen, China – a city known as a maker's paradise, and also a "Silicon Valley" in Chinese minds.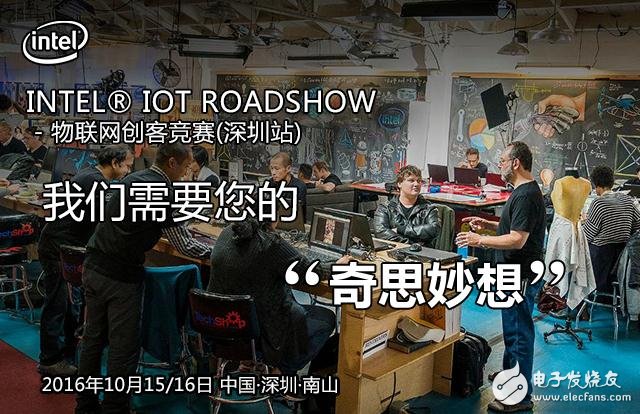 You will receive the most authentic foreign maker culture baptism in the only 48 hours.
You will team up with many excellent Maker, designers, and inventors to challenge an unprecedented brainstorm!
48 hours, let the dream shine into reality !
How to begin?
Not a programming expert? Don't worry, using Intel's tools and instructions to create is easier than you think. You need:
● One computer
● A development main motherboard, such as the Edison development board
● A Getting Started Guide (http://t.cn/RcNcFbN)
● Grove 2nd Generation Starter Kit Add-on Kit or Grove Edison Starter Kit
● Various cables, sensors and other accessories
Last but not the least:
Let your incomparable imagination let you play the game!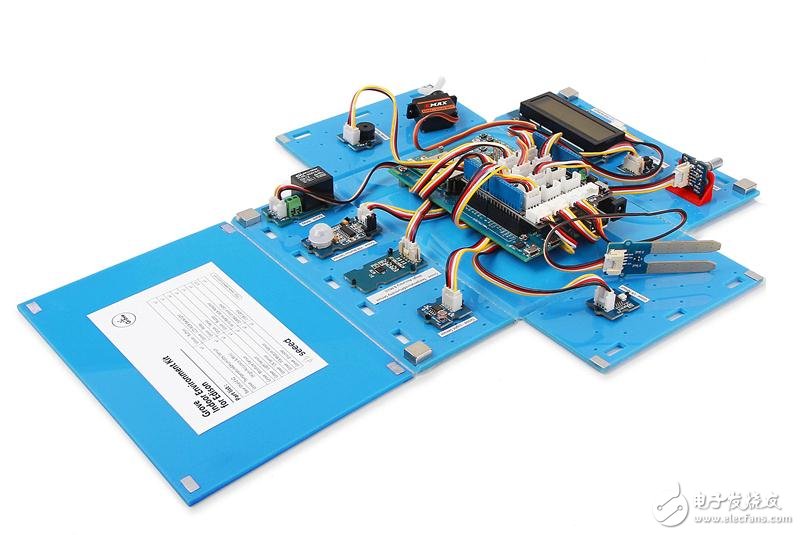 Come and slap on Intel's latest and coolest development kits – this kit is based on the Intel® architecture and is designed to be pin-compatible with Arduino in both hardware and software. In addition, the kit includes a wealth of amazing sensors, software and accessories to inspire your creativity.
Note: The top 100 sign-offs will receive a set of Intel IoT Developer Kits for use during the IoT Maker competition.
Entry awards:
First prize: one, $1,500;
Second prize: 2, each 1000 dollars;
Third prize: 3, each $500;
The event was hosted by Intel and co-organized by Electronic enthusiast network. It is planned to be held in Nanshan District, Shenzhen:
With the vast network of electronic enthusiasts high-quality information resources and advanced industry community forums, interactive atmosphere of active users, has become China's electronics industry, the most popular online media. Based on years of experience in senior media and a large user base (2 million engineer users), Electronic Enthusiasts will be the co-organizer of this event to deliver outstanding players for the competition.
Whether you are a software engineer, a hardware engineer, a designer, a product manager, an entrepreneur, a student, as long as you are creative, you can use the Intel Edison board to create what you want!
A wonderful weekend, if you want to be at the same time:
Come to a wonderful encounter,
Sigh a cup of afternoon tea,
Learn new knowledge to make yourself more fulfilling,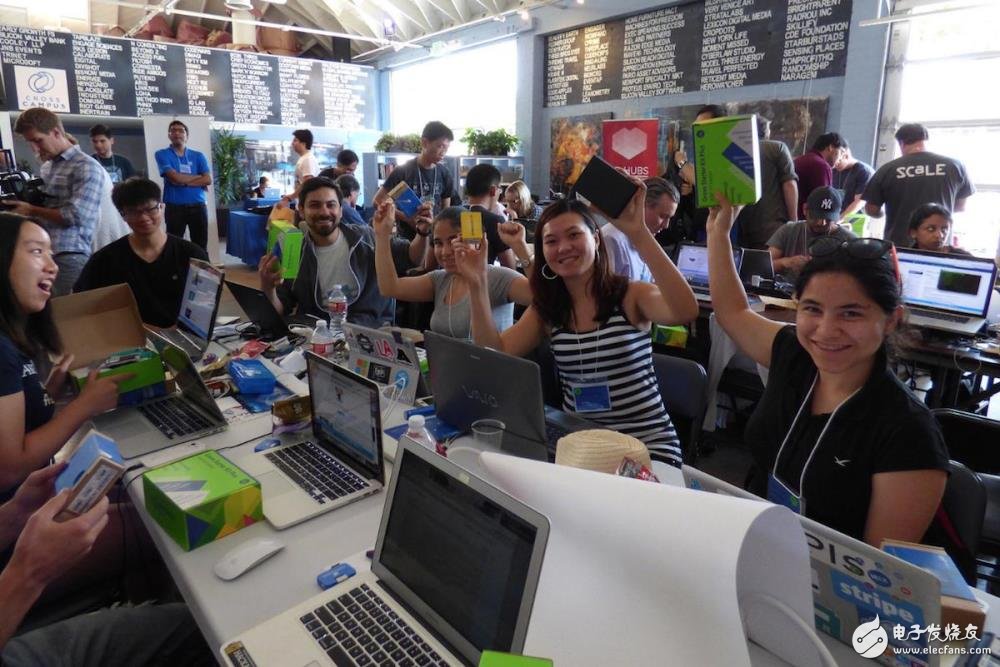 Enjoy the fun of the challenger and the honor of the winner,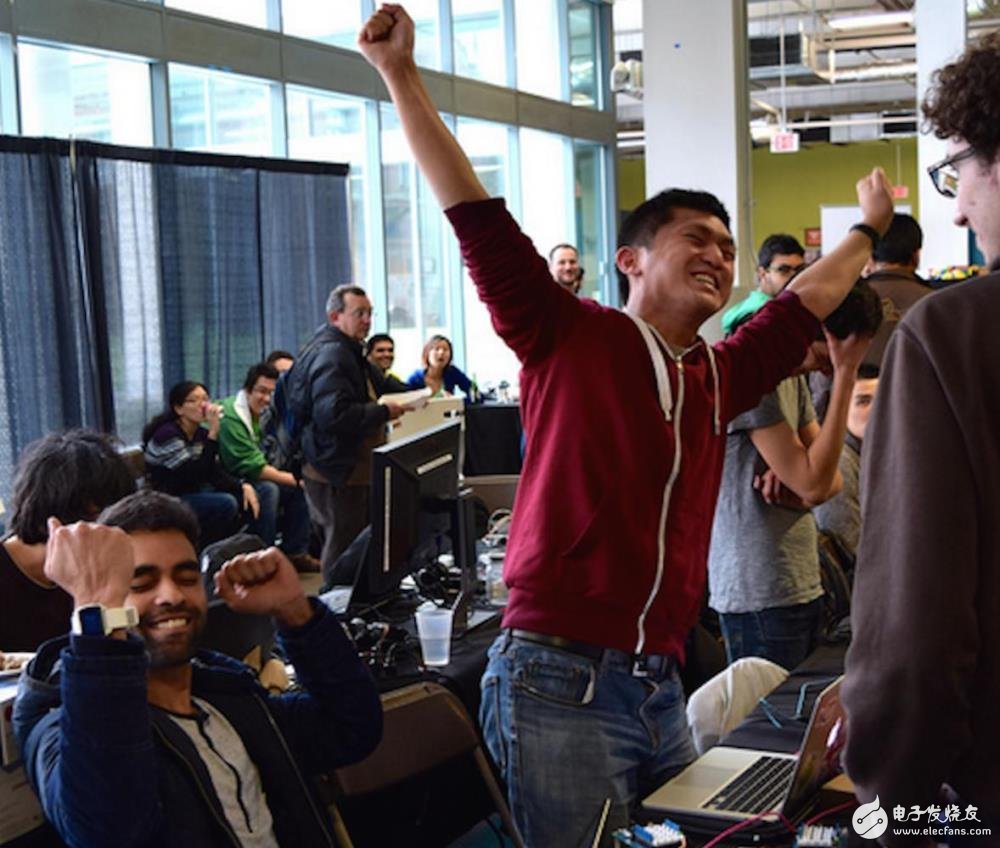 Then please bring your whimsy,
Welcome to the Intel ® IOT Roadshow !
The next moment, you will become the best Maker in Shenzhen!
Log in to the contest co-organizer e-family to learn more about the entry:
Http://
Inspire the inspiration by joining the forum post with like-minded partners:
Http://bbs.elecfans.com/forum.php?mod=viewthread&tid=937572&extra=
Asus Battery,Asus Laptop Battery,Asus Original Battery,Asus Computer Battery
Shenzhen Sunwind Energy Tech Co.,Ltd , https://www.sunwindbatterylm.com