In the afternoon, I received a delivery message from the express safe deposit box at home. I was a little puzzled and didn't buy anything. Is it Meyer's printer? Pidianpidian ran down to take a look, it really is a large package of the United States and Asia, which stuffed a pile of paper buffer, this is not, a warm printer, and began to write a single. I had thought of purchasing a CP910 earlier and occasionally went to see if there was a low price in the United States and Asia. I found that the price had been around $100 and I hadn't started. In early January, I forgot where I saw the news on the new CP1200. The search on Meiya Asia was already open for sale. After all, buying a new one did not buy an old one. The white price was $109.99 but it was not in stock. After waiting a few days, the price fell to $99. Did not hesitate to place a single, direct mail plus taxes a total of 119.24 US dollars, because I have a $ 14.3 gift card balance, so the total price is 104.94 US dollars. First product link: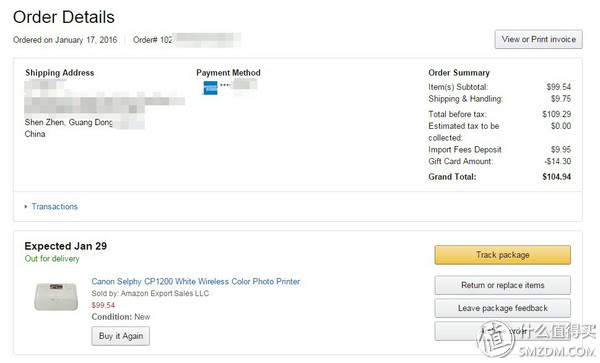 Orders are placed in the morning and deducted in the afternoon. It can be said to be fast... However, it has been a long time in China. The Customs came out on the 26th and received on the 30th.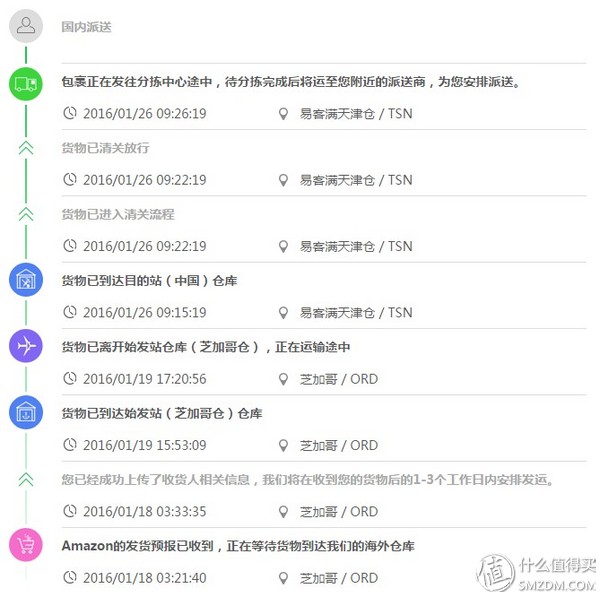 Next, unpack and unpack: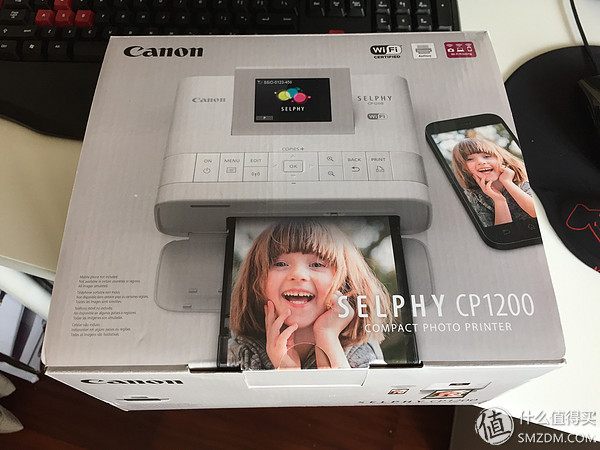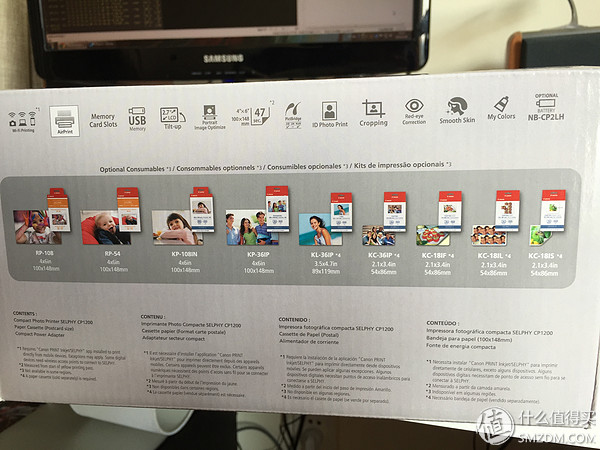 Family portrait, printer body, P-size photo paper box (corresponding to supplies RP-108 or KP-108IN, relatively the most affordable of all sizes ... a cat purchases about 1.5 yuan per piece), full voltage power cord and adapter, Manual, 5 sheets of printing paper and ribbon, there is no domestic version of the dust cover: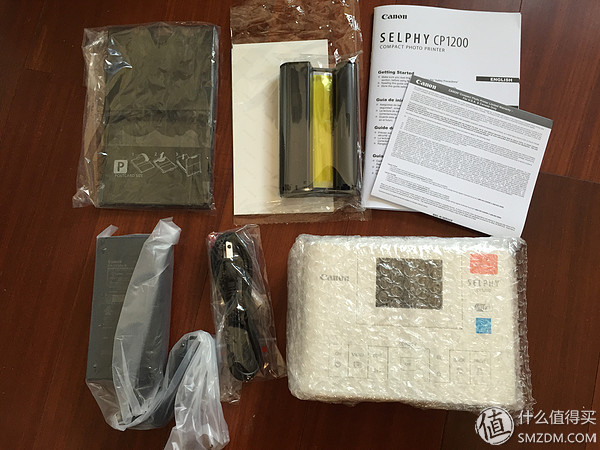 Here's a brief introduction, Hyun fly CP1200 (domestic official website link) can enjoy the fun of printing anytime, anywhere, just insert a memory card or U disk, press the "print" button, the photo can be printed immediately, and can automatically optimize the image , Smooth skin, adjust color and brightness, support a variety of glossy print effects.
Well, hurry to put on a photo paper and ribbon print a try, after booting first tune into Chinese, and connect home wifi, mobile phone select photos directly print: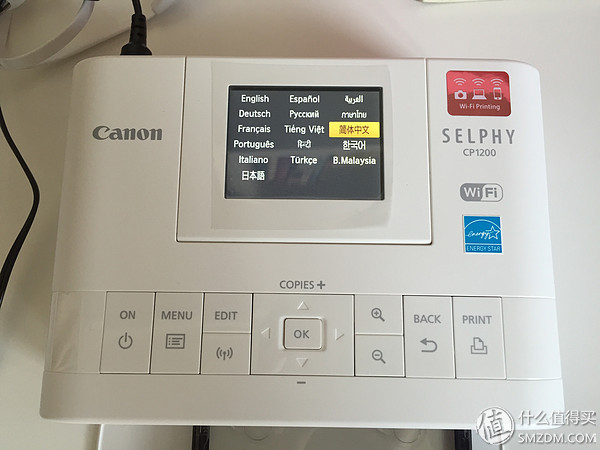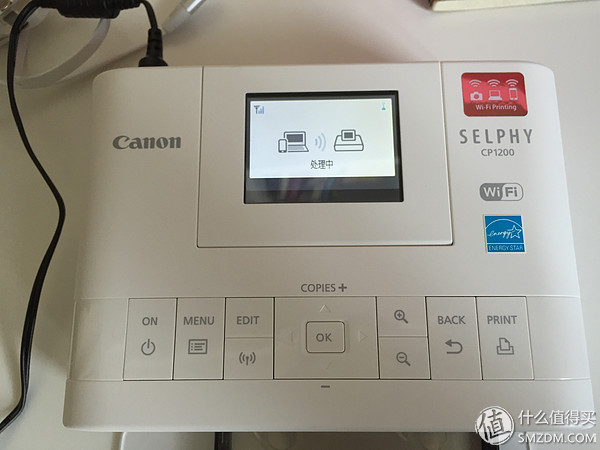 Kids birthday, grandmother and grandmother holding them blowing candles: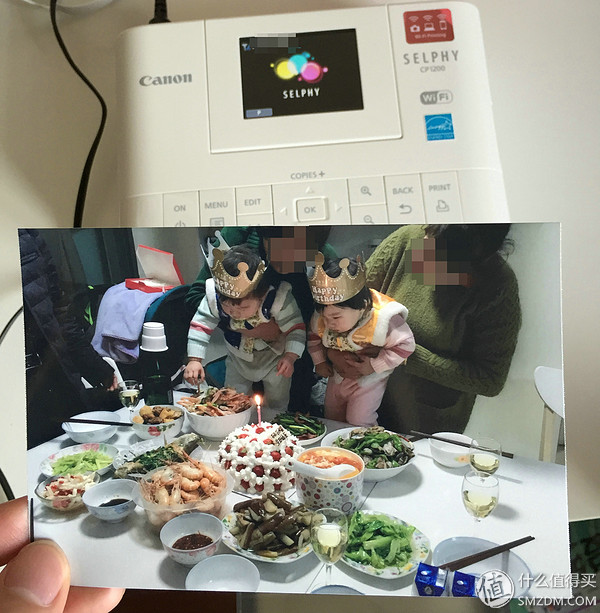 The CP1200's gloss effect adds a new style 3: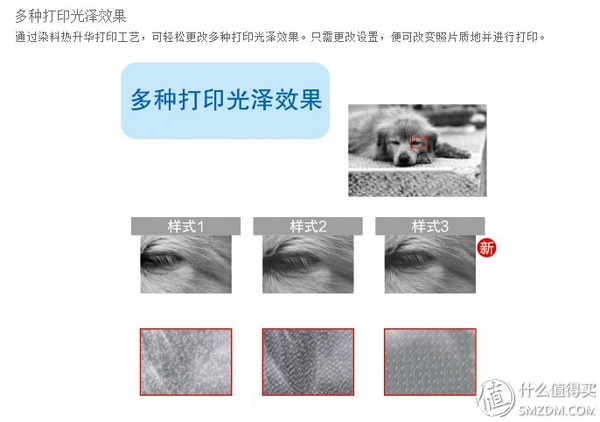 With the new glossy effect pattern 3 print, the feeling is that Microdermabrasion version: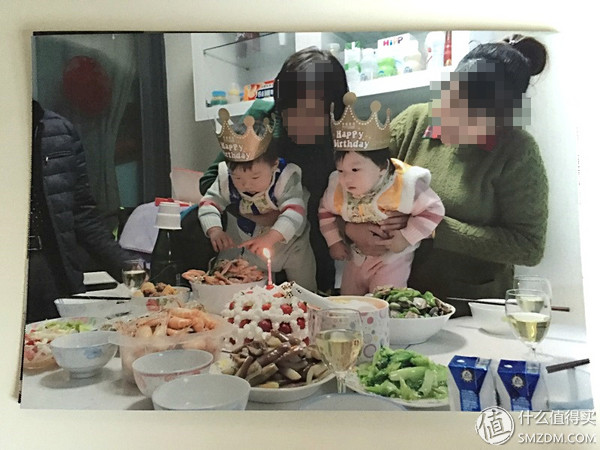 Because I only use it at home for the time being, I don't need a direct-type battery to test mobile printing. Overall, I think the image clarity is normal. At home, I still have enough photos, and it's very small and easy to use. Take up the place, take out the mobile phone and choose a favorite photo to print on it, SO EASY~, next to get a photo wall at home, nothing pats the child to print the photo to put up, isn't it happy?
Overmolding the Connectors offers significant opportunities for cable improvements with higher pull strength and waterproof issue for those parts, which without these characteristic by conventional types.Such as jst jwpf connector. Just be free to contact us if you need any wire-harness solutions or partner for your products. Our professional and experienced team would support you by satisfied skill and service.



Molded Connectors,Molded Waterproof Connector,Molded Straight Wire Connector,Jst Jwpf Connector
ETOP WIREHARNESS LIMITED , http://www.wireharness-assembling.com