Entrusted by Guangdong Shuncun Environmental Investment Co., Ltd. (hereinafter referred to as the "Tenderee") to conduct domestic disclosure of the construction/installation engineering all-risk, third-party liability insurance, and employer liability insurance and related services of Shunde District Shunyi Project. Tender. The relevant matters are now announced as follows:
I. Project Overview
1. Project Name: Shunde District Shunyi Thermal Power Project Construction/Installation Project All Risks, Third Party Liability Insurance and Employer Liability Insurance and Related Services.
2. Project scale: daily processing of 3,000 tons of municipal solid waste, daily treatment of municipal sludge with water content of 80% 700 tons (one period 400t/d, second phase 300t/d), configuration of four 750t/d incinerator production lines, 2 Rated power 35MW turbogenerator.
1) The project covers an area of ​​8,0794.6 square meters.
2) The total investment of this project is about 1.3 billion yuan.
3. Insurance coverage:
Infrastructure insurance: construction/installation engineering all risks, third party liability insurance and employer liability insurance.
4. The capital construction period is expected to commence from January 1, 2017 to June 30, 2018, subject to the progress of the project that was ultimately confirmed by the insured prior to the application;
5. The insurance period includes the civil construction period, installation period, and commissioning period (trial period). This insurance is valid until all the projects are completed and accepted and transferred to the project owner when they begin commercial operations. The follow-up guarantee period is 12 months (starting date of the guarantee period for the relevant project and/or the unit's commercial operation date).
6. Brief service requirements or the nature of the tendering project: Please refer to the procurement project details in the third part of the bidding document "Architecture/Installation Engineering All Risks, Third Party Liability Insurance and Employer Liability Insurance Requirements Book".
7. Bidders shall quote all bid services and do not allow bids for only certain services.
Second, qualified bidder conditions
1) The bidder must be an insurance company that has been approved by the State Insurance Regulatory Agency to establish and operate within the territory of the People's Republic of China and has been approved to operate a property liability insurance business in accordance with the law;
2) This project only accepts quotes from insurance companies of insurance branches or central branch companies; if quoted by branches or central branch companies, copies of business licenses of the head office with legal person qualifications must be provided;
3) The project does not accept bids from the Consortium.
Third, the time and place for obtaining the bidding documents
1. Time: December 30, 2016 to January 9, 2017 (9:00 to 12:00 and 2:00 to 5:00 on working days, except statutory holidays).
Vibration Motor is in the original basis to add a vibrating head, made into a Dc Motor drive with a vibration motor. To produce the shaking force.
6V Dc Vibration Motor is introduced:
6V Dc Vibration Motor volume is generally greater than 15 mm, mainly used in massage chair, massage waist, handheld massager, etc.

Characteristics: small volume, strong vibration;

Features: small size, fast speed, stable performance, low price, can use battery drive,Can change the different materials of the pendulum head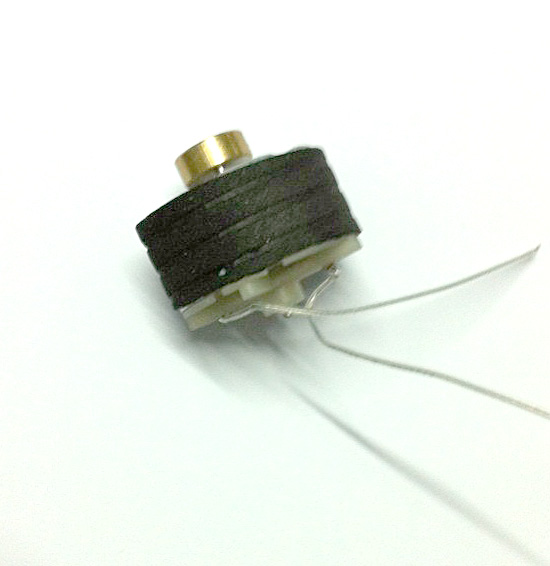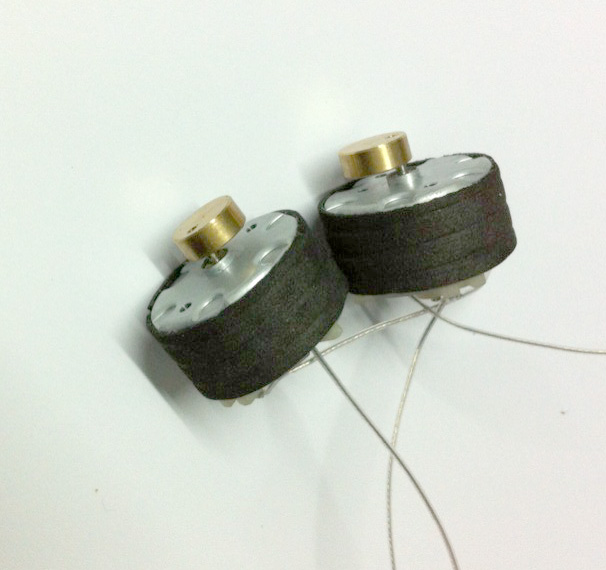 Method of use: the best stable in horizontal plane, installed on the dc 6V Dc Vibration Motor output shaft parts, cannot use a hammer to knock, knock prone to press into the dc 6V Dc Vibration Motor drive, may cause damage to internal components, and cannot be used in the case of blocked.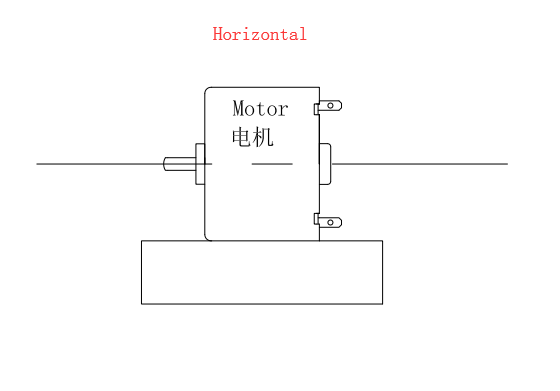 Operating temperature range:
6V Dc Vibration Motor should be used at a temperature of -10~60℃.
The figures stated in the catalog specifications are based on use at ordinary room temperature catalog specifications re based on use at ordinary room temperature (approximately20~25℃.
If a vibration motor is used outside the prescribed temperature range,the grease on the gearhead area will become unable to function normally and the motor will become unable to start.Depending on the temperature conditions ,it may be possible to deal with them by changing the grease of the motor's parts.Please feel free to consult with us about this.
Storage temperature range:
Dc Vibration Motor should be stored ta a temperature of -15~65℃.
In case of storage outside this range,the grease on the gearhead area will become unable to function normally and the motor will become unable to start.
Service life:
The longevity of Dc Vibration Motor is greatly affected by the load conditions , the mode of operation,the environment of use ,etc.Therefore,it is necessary to check the conditions under which the product will actually be used .The following conditions will have a negative effect on longevity.Please consult with us should any of them apply.
●Use with a load that exceeds the rated torque
●Frequent starting
●Momentary reversals of turning direction
●Impact loads
●Long-term continuous operation
●Forced turning using the output shaft
●Use in which the permitted overhang load or the permitted thrust load is exceeded
●A pulse drive ,e.g.,a short break,counter electromotive force,PWM control
●Use of a voltage that is nonstandard as regards the rated voltage
●Use outside the prescribed temperature or relative-humidity range,or in a special environment.
●Please consult with us about these or any other conditions of use that may apply,so that we can be sure that you select the most appropriate model.
when it come to volume production,we're a major player as well .each month,we rurn out 600000 units,all of which are compliant with the rohs directive.Have any questions or special needed, please contact us, we have the engineer group and best sales department to service to you Looking forward to your inquiry. Welcome to our factory.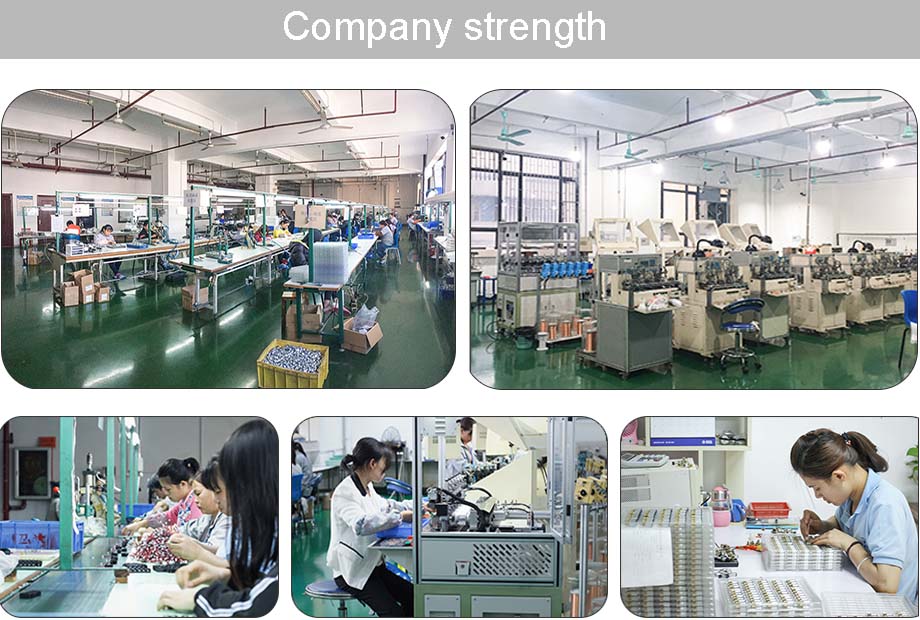 6V Dc Vibration Motor,Dc Vibration Motor,6V Dc Micro Vibration Motor,Small Size 6V Dc Vibration Motor
Shenzhen Shunchang Motor Co., LTD. , https://www.scgearmotor.com