"Throughout the development of the color TV market in 2016, display technology innovation is still the core factor driving the color TV industry. Whether it is a conservative who sticks to the LCD camp or a radical who seeks to transform the new display technology, the Chinese color TV market shows a blossoming It has become the consensus of color TV manufacturers to meet and create new consumer demand with technological innovation. "
This is the judgment given in the 2016 China Flat Panel TV Consumer Report released by the China Electronics Chamber of Commerce and China Electronics Technology Standardization Institute on December 21 at the "2016 China Flat Panel TV Industry Conference" held in Beijing. According to the report, sales of flat-panel TVs are expected to be 53 million units in 2017, an increase of more than 10% year-on-year.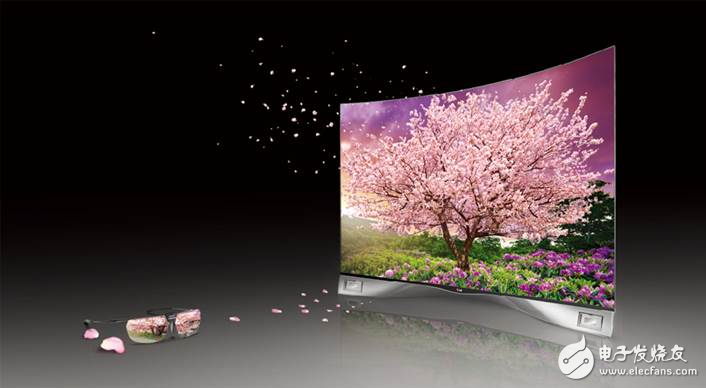 The result of "concept war" confuses audiovisual
"Although the innovation of color TV technology has enriched the product category, the similarity or similarity of technical terms will inevitably confuse consumers and increase the difficulty of purchasing."
A questionnaire survey on home appliance stores was released at the meeting, which showed that for flat panel TV new technologies, such as OLED, ULED TV, ordinary 4K TV, curved TV, artificial intelligence TV, split TV, etc. The results showed that 72% of consumers could not Differentiating various display technologies, 80% of consumers do not understand the advantages and disadvantages of various display technologies, but consumers' pursuit of image quality is extremely consistent. More than half of consumers first consider the image quality when buying TVs.
Lu Jianbo, deputy secretary general of the China Electronics Chamber of Commerce, said that innovations in display technology have pushed TV picture quality performance to a new level, which is also one of the ways for color TV companies to get rid of homogeneous competition and achieve profit multiplication, but we should also It can be seen that technological innovation does not mean fighting a "concept war". The result of the "concept war" is to confuse the audiovisual consumption, which in turn makes it difficult to popularize new technologies.
High-end trend is obvious, the competition pattern is reappearing
"In the field of color TV consumption, the high-end wave is quietly kicking off." The consumer report released at the meeting pointed out that in order to avoid falling into a homogenous low-end fight, traditional color TV companies have chosen to enter the high-end, which also brings The continued growth of the share of high-end products in the color TV market. 55-inch and 65-inch HDR TVs account for more than 70% of the entire market.
Although the color TV consumer market ushered in a slight recovery this year, the recent increase in panel prices has made the color TV industry in the era of low or negative profits even worse. As the entire color TV industry enters a period of adjustment, various color TV companies have launched a new round of exploration in terms of industry chain integration and market competition methods.
Focusing on the complete machine manufacturers, we will increase the cooperation stickiness with panel and chip companies upwards, join hands with content providers downwards, and work closely with channel providers to build a new color TV industry ecological chain.
On the upstream side, such as Skyworth, BOE and HiSilicon jointly created China's first self-developed OLED TV. While Hisense and TCL have deep cooperation in the TV LCD panel business, the two have changed from pure competition to a "competitive cooperation" relationship with both rivals and friends.
On the downstream side, VIDAA has reached strategic cooperation with video platforms such as iQiyi, Huashu, and Tencent Video to ensure its content advantage; iQiyi invested 150 million yuan in Skyworth TV under Skyworth; Changhong and Tencent Penguin TV also announced that both parties There will be in-depth cooperation in the operation of smart TV content. Internet video providers use large TV user groups to expand content coverage, and TV companies accumulate better user reputation through high-quality content. The combination of the two will achieve mutual benefit and win-win results.
Relevant experts said that through the integration of the industrial chain, color TV companies will bid farewell to singles, under this trend, the new color TV market pattern is expected to be reshaped.
As soon as our company was established, the small size 4 wire resistive Touch Screen was first put into production,it range in size from about 2 inch to 22 inch,we provides a wide range of customization options to meet your requirements, including screen size, FPC outlet location, length, ITO glass thickness, LOGO and matte anti newton ring, bright surface treatment such as anti newton ring.we supply the best resistive touch screen,commercial touch screen,Glass touch screen, POS touch screen,GPS touch screen,Car touch screen,no drifting touch screen,stable touch screen,long life touch screen,high sensitive resistive touch screen,cheapest resistive touch screen.If you're interested 4 wire resistive touchscreen ,we are your best choice.
Our 4 wire resistive touch screen picture show: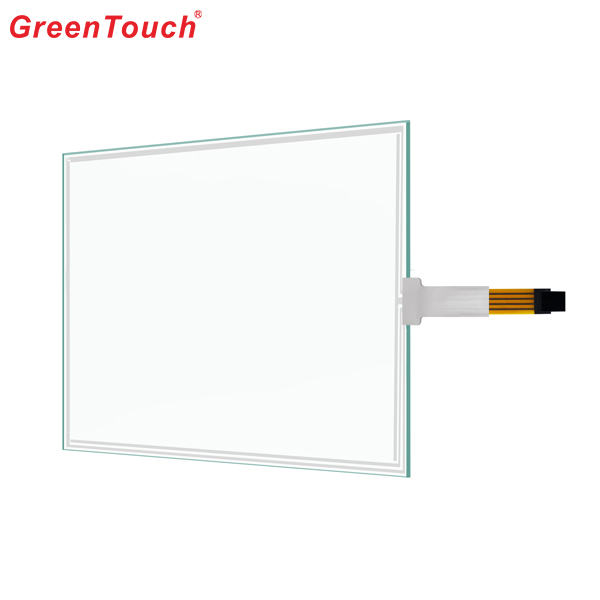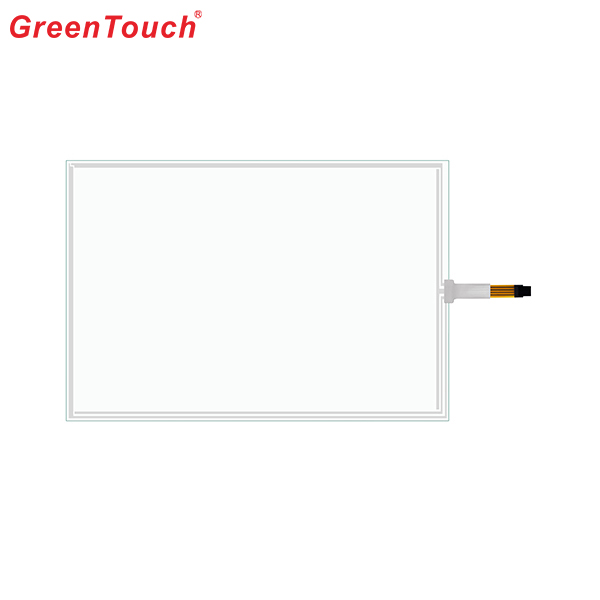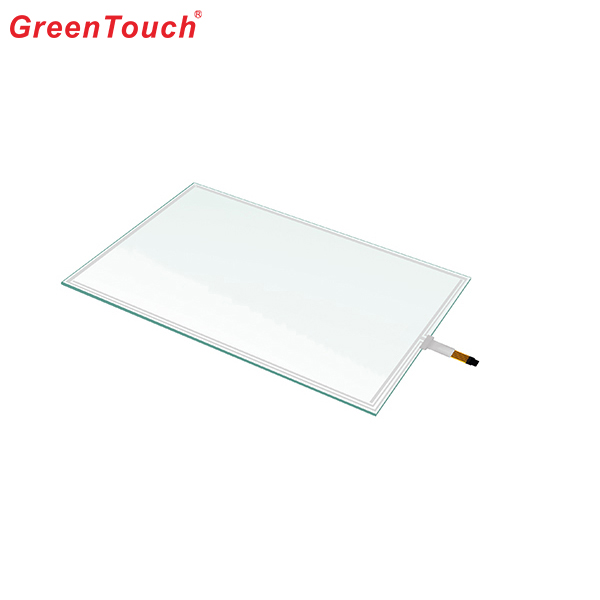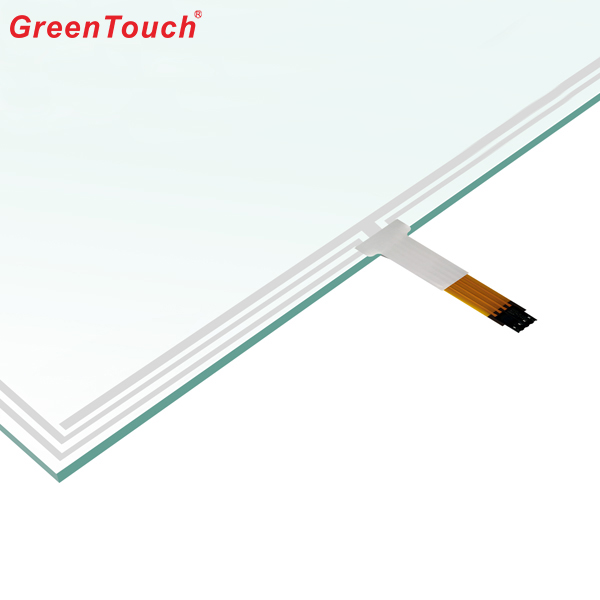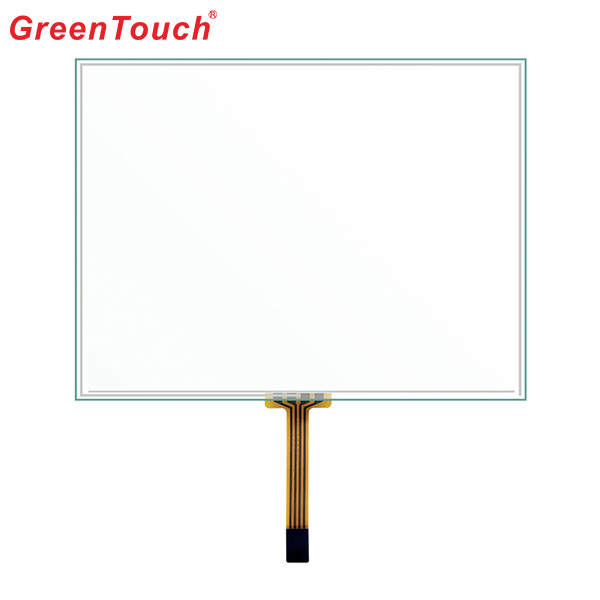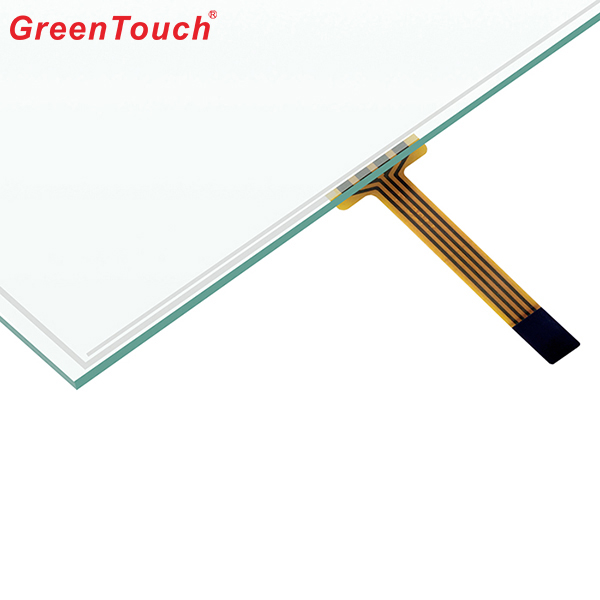 Monitor Touch Screen Panel,4 Wire Touch Screen Panel,Laptop Touch Screen,Usb Controller Touch Screen,4 Wire Resistive Touchscreen,Best Touch Screen
ShenZhen GreenTouch Technology Co.,Ltd , https://www.bbstouch.com